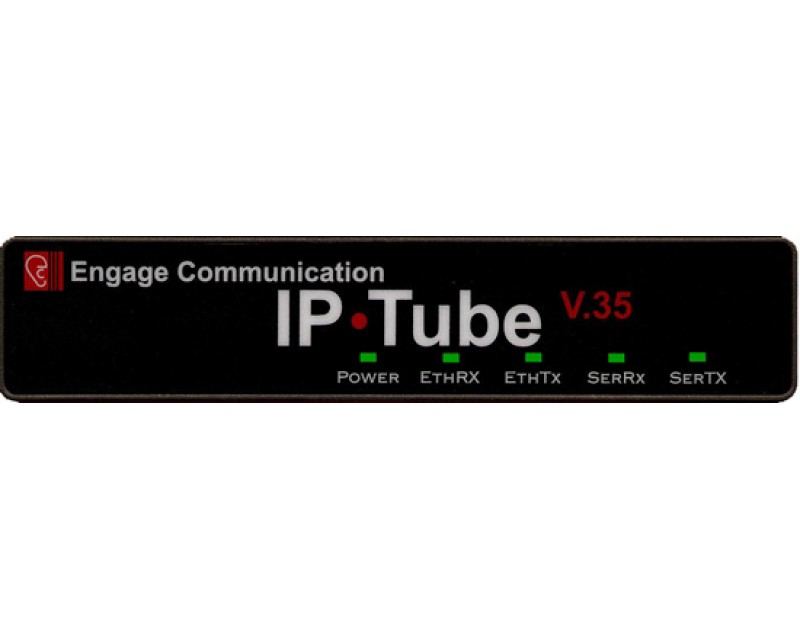 Engage IP Tube SS7 SIG V.35
Request Price

Manufacturer:
Engage Communication
Part Number:
IP Tube SS7 SIG V.35
Description:
SS7 Over IP
Availability:
Approx. 1-3 Weeks
Engage IP Tube SS7 SIG V35
SS7 Over IP
The IP Tube SS7 SIG V35 transports SS7 messages over IP networks. SS7 signaling network elements such as local and tandem switches, Mobile Switching Centers, Signal Transfer Points and Home Location Registers that are interconnected to remote network elements by IP Tube SS7 SIG V35s are able to transmit their signaling messages over cost effective and flexible IP networks.
**Other connector interfaces available, contact websales@emtec.com.au for further information**

Product Data Sheet