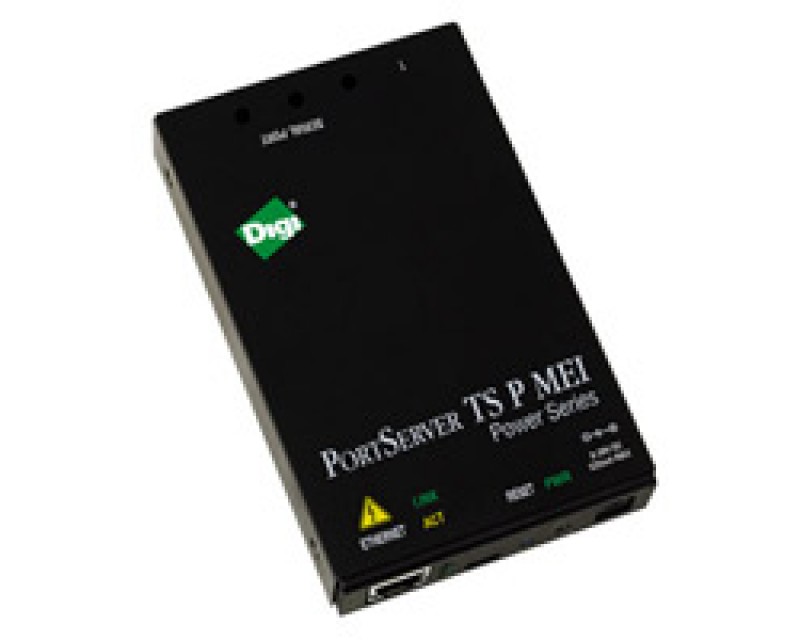 Digi PortServer TS 2 P MEI
Request Price

Manufacturer:
Digi International
Part Number:
70001992
Description:
2-Port High-performance Serial Server
Availability:
Approx. 1-3 Weeks
Digi PortServer TS 2 P MEI
Serial Server with Powered Serial and PoE Options
PortServer TS P MEI makes it easy to connect RS-232/422/485 serial devices to an IP network. By supporting versatile
powering options like powered Ethernet and powered serial, this serial server can adapt to many applications where
traditional power alternatives are required. Available in one-, two- and four-port versions, PortServer TS P MEI delivers universal, high performance multiport serial-to-Ethernet connectivity.

Product Data Sheet