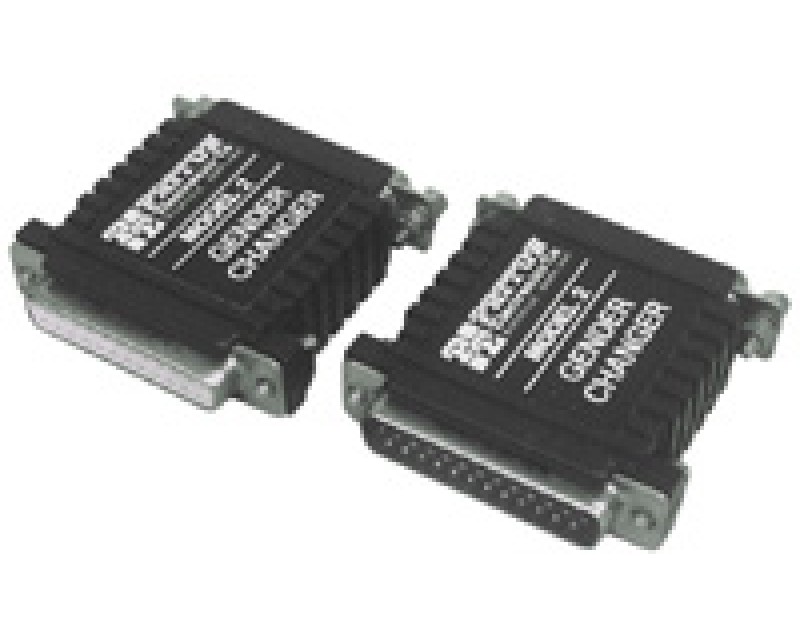 Patton Model 2-34
Request Price

Manufacturer:
Patton Electronics Co.
Part Number:
2-34 FF
Description:
DB-25 Gender Changer with M34 Connector
Availability:
Approx. 1-3 Weeks
Note: This product has a minimum order quantity of 25
Patton Model 2-34
Matches 16 sets of dual 75 ohm coax connections to 120 ohm twisted pair connections
DB-25 Gender Changer
Nothing fancy, just a handy device that's priced right! All 25 pins are wired straight through using Printed Circuit Board construction. These units are available with male or female connectors, and all necessary hardware is included. Male and female units are assembled with captive screws and saddle washers on one end, and hex nuts with locking hardware on the other. Special hardware variations are available upon request. Call for attractive quantity discounts.
**Other connector interfaces available, contact websales@emtec.com.au for further information**