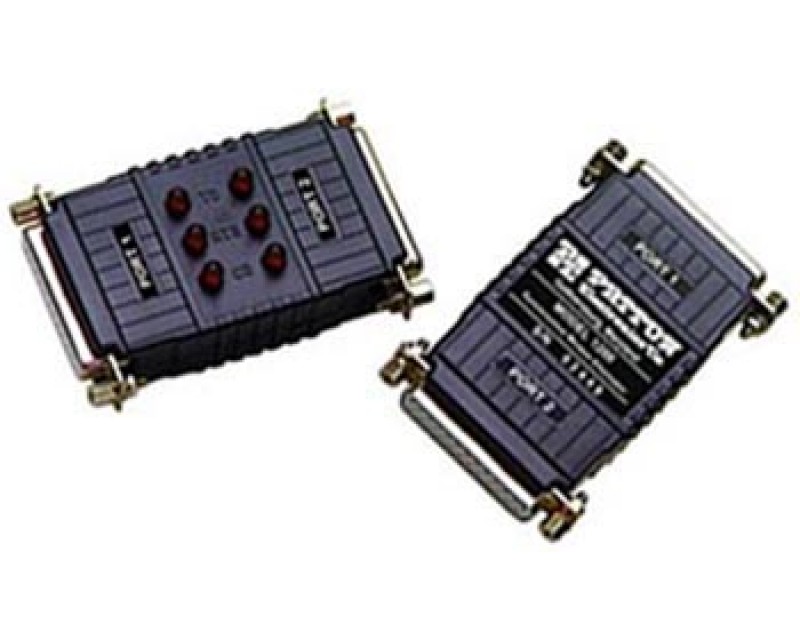 Patton Model 1203
Request Price

Manufacturer:
Patton Electronics Co.
Part Number:
1203F
Description:
High Speed V.24 Synchronous Modem Eliminator
Availability:
Approx. 1-3 Weeks
Patton Model 1203
Matches 16 sets of dual 75 ohm coax connections to 120 ohm twisted pair connections
High Speed, Synchronous Modem Eliminator
The Model 1203 supports data rates of 17, 14, 28, 56, 112 and 224 kbps. It is a powered interface and provides internal or external clock options. It can be configured to emulate dial-up or leased line service. Easily visible LEDs let you monitor link status. RS-232 connections can be extended up to 75 feet on either side of the device. Two male or two female DB-25 connectors are provided.
**Other connector interfaces available, contact websales@emtec.com.au for further information**

Manual