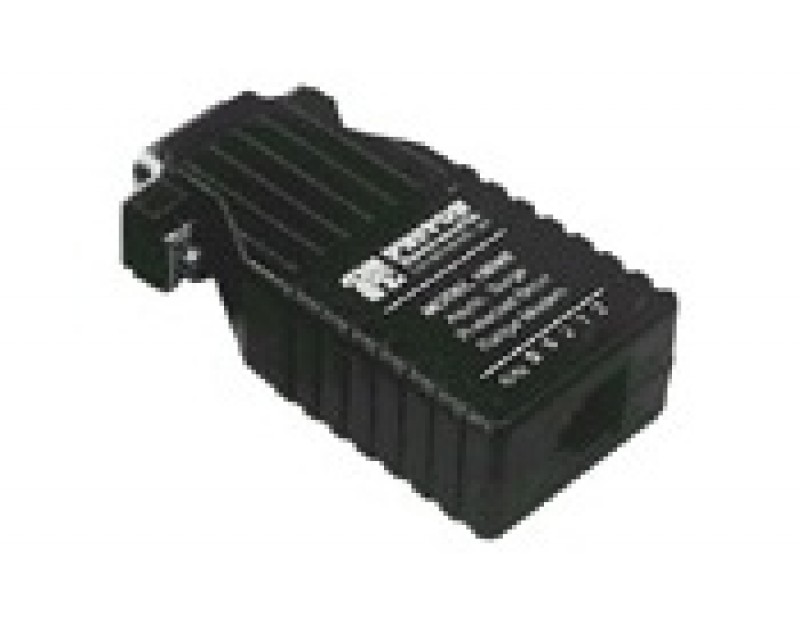 Patton Model 1009
Request Price

Manufacturer:
Patton Electronics Co.
Part Number:
1009F
Description:
Asynchronous DB-9 & DB-15 Short-Range Modem
Availability:
Approx. 1-3 Weeks
Patton Model 1009
Matches 16 sets of dual 75 ohm coax connections to 120 ohm twisted pair connections
Self-Powered, Asynchronous DB-9 & DB-15, Short-Range Modem
The Patton Model 1009 supports async, point-to-point, RS-232, communicationover two twisted pairs. It is designed to plug into DB-9 and DB-15 interfaces (respectfully), and is compatable with the Patton Model 1000. This short haul is compatible with the Patton Model 1010.
**Other connector interfaces available, contact websales@emtec.com.au for further information**

Manual