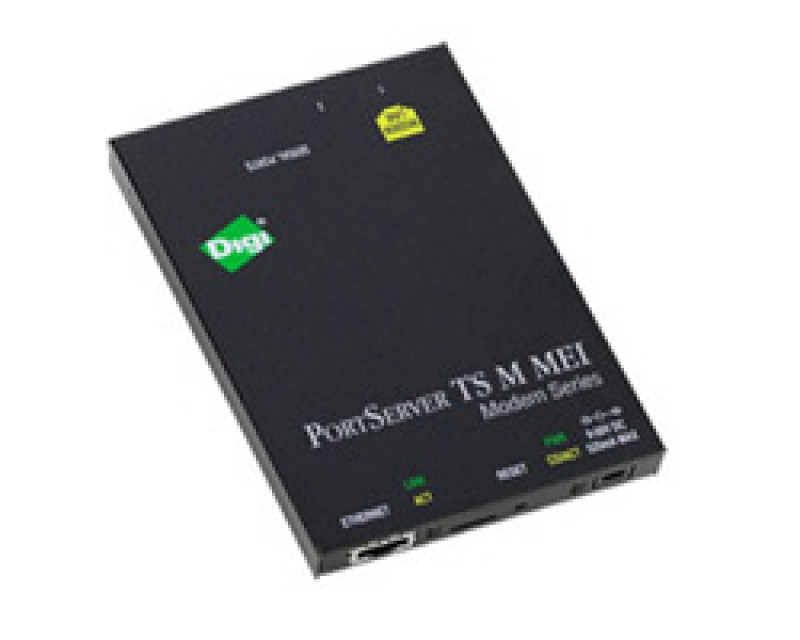 Digi PortServer TS 1 M MEI
Request Price

Manufacturer:
Digi International
Part Number:
70001985
Description:
1-Port Serial Server with Modem
Availability:
Approx. 1-2 Weeks
Digi PortServer TS 1 M MEI
Serial Server with Internal Modem
PortServer TS M MEI offers Ethernet and RS-232/422/485 serial connections, with the addition of an internal modem. The one- and three-port serial servers are ideal for applications requiring both IP networking and standard phone line dial-up connectivity for remote access to serial devices.

Product Data Sheet