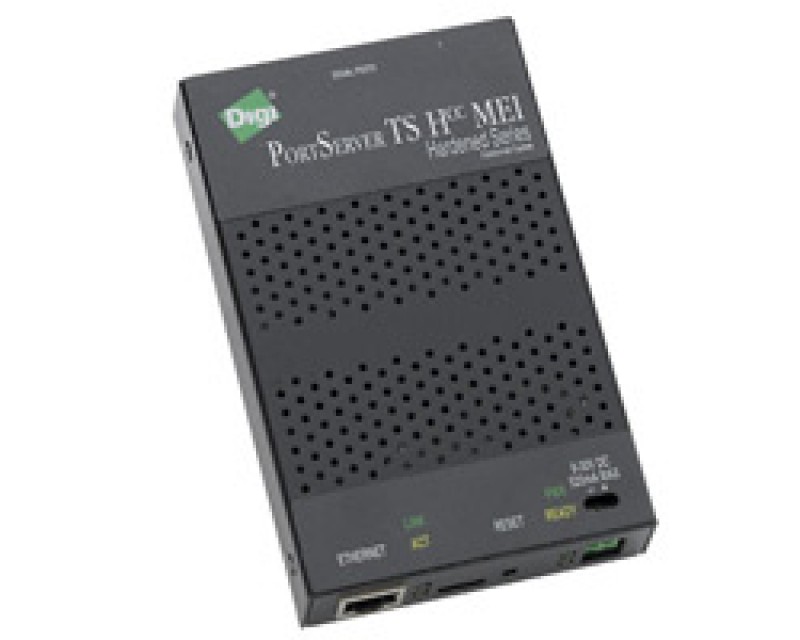 Digi PortServer TS 1 Hcc MEI
Request Price

Manufacturer:
Digi International
Part Number:
70002038
Description:
1-Port Hardened Serial Server
Availability:
Approx. 1-2 Weeks
Digi PortServer TS 1 Hcc MEI
Hardened Serial Server for Traffic Management
PortServer TS Hcc MEI is designed to meet the unique specifications required for use in traffic management installations. It is ideal for network-enabling and remotely managing variable message signs, loop detectors, ramp meters or any RS-232/422/485 serial device. Specialized features include conformal coated PCA for moisture and corrosion protection, screw terminal power connector for durable and reliable power feed, and extended operating temperature tolerance (-35° C to +74° C).

Product Data Sheet