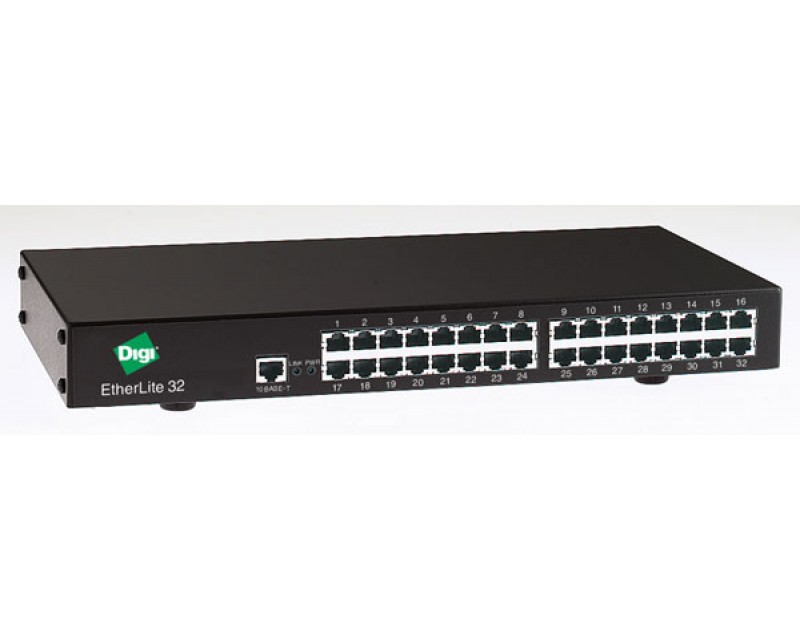 Digi Etherlite 32 Rack Mount Kit
Request Price

Manufacturer:
Digi International
Part Number:
76000423
Description:
32-Port Rack Mount Kit
Availability:
Approx. 1-2 Weeks
Digi Etherlite 32 Rack Mount Kit
Rack Mount Kit
The EtherLite family of network serial concentrators adds serial ports to an Ethernet network, eliminating the installation of serial adapters inside servers. It offers easy installation and network efficiency and control at a low price per port. Available in two- to 32-port models, the EtherLite can be used in numerous applications including retail/POS, process control, data collection and console management of clusters, routers, hubs, switches, PBXs and other networking devices with console ports.

Product Data Sheet