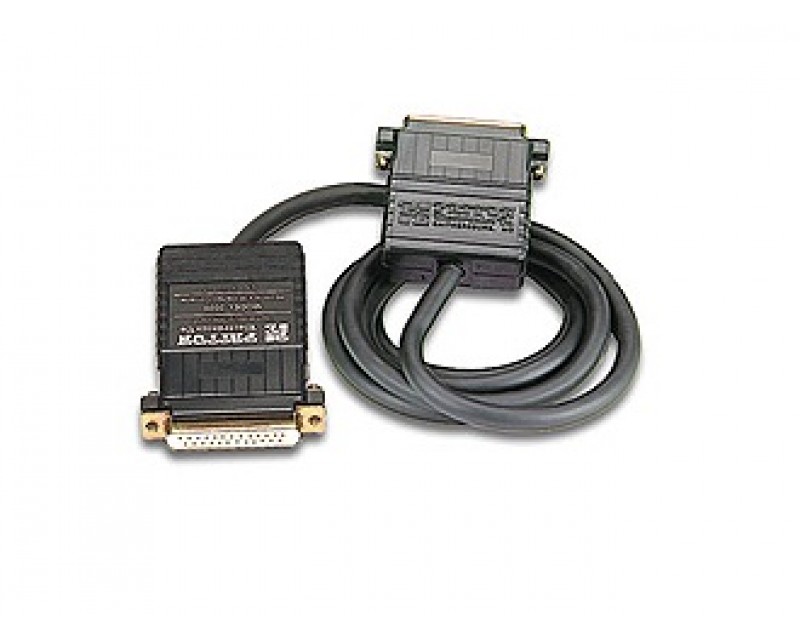 Patton Model 2020F-M
Request Price

Manufacturer:
Patton Electronics Co.
Part Number:
2020F-M
Description:
Passive RS-232 Female to V.35 Male Converter
Availability:
Approx. 1-2 Weeks
Note: This product has a minimum order quantity of 25
Patton Model 2020F-M
Matches 16 sets of dual 75 ohm coax connections to 120 ohm twisted pair connections
Passive RS-232 to V.35 Converters
The Model 2020 Series solves one of the most common problems in WAN connectivity-connecting sync RS-232 hardware to sync V.35 hardware. And the Model 2020 series offers many different models to choose from. The Model 2020N is the perfect solution for converter applications that do not require a built-in cable. It has all the features of the Model 2020 series contained in an ultra-miniature package.

Manual